This home at 13381 Bevelheimer Rd in Westerville Ohio listed by the LaPorte Realty Group was only on the market for five days. Situated on .68 acres on the Westerville – New Albany line this home is in a great location with only a 25 minute commute to downtown Columbus Ohio. This home offers the perfect balance of country living and city conveniences! Area amenities include Bevelheimer Park, New Albany Market Square, Hoover Reservoir, many golf courses, and Kroger is only four miles down the road. The houses on this street are serviced by both Plain and Harlem Township EMS and Fire.
Additionally, being on corner of Bevelheimer Rd and Kean Rd, this house is just a walk across the street from the annual Berlin Buckeye Bash.  Held every October, the Berlin Buckeye Bash has been featured on local news stations and includes fun activities for kids, food, drinks, prizes, and an Ohio State Buckeye football game shown on the Jumbotron!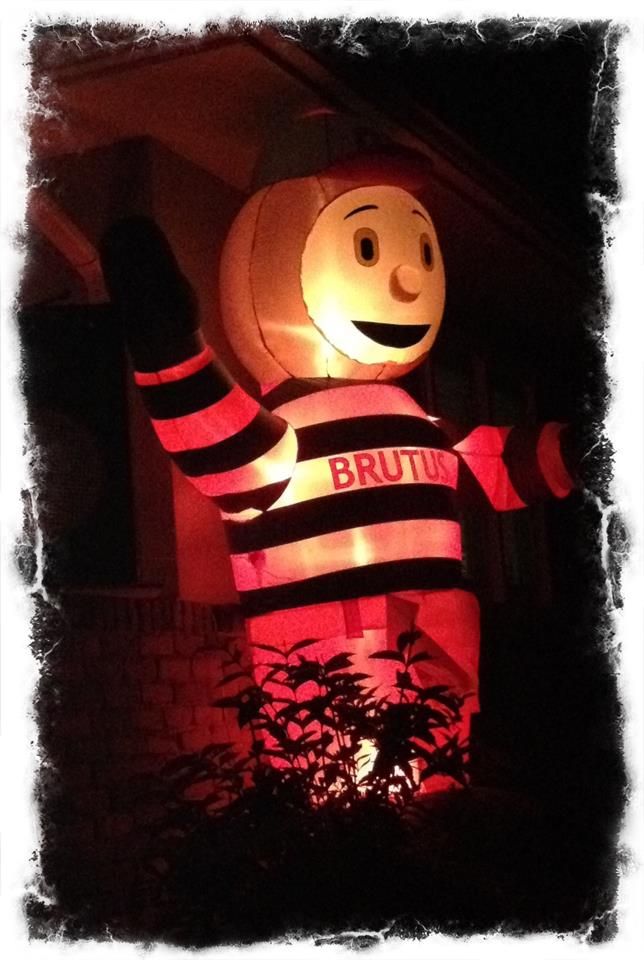 If you or someone you know is interested in selling a home, contact us today! Jason LaPorte and the LaPorte Realty Group are Central Ohio real estate specialists helping homeowners like you move to your next home.